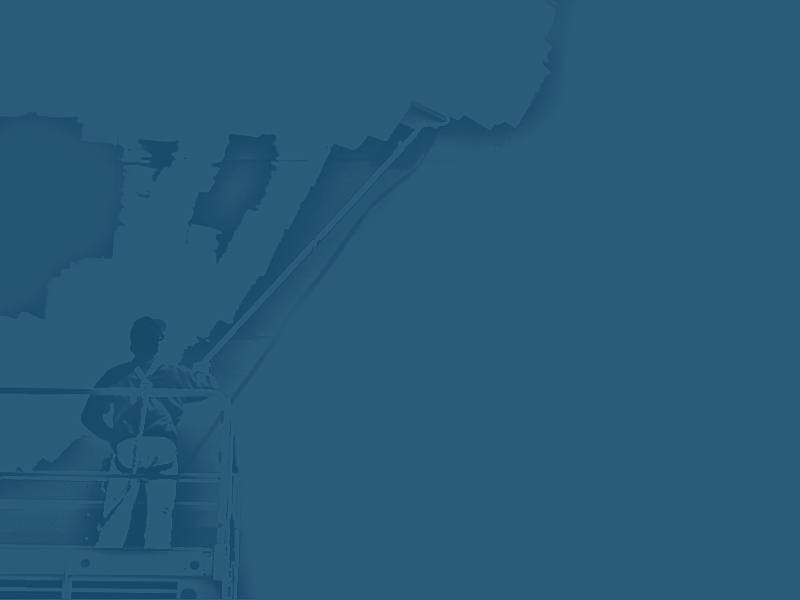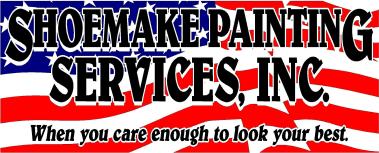 "David always attacks his jobs with tenacity and a personal pride to produce quality finishes throughout. The Shoemake Painting work ethic is always professional, remains focused on the details and honors its obligations – a real pleasure to have on the team."

Robert (Bob) H. Gist

Executive VP / COO

Roy Anderson Corp

"I have been working with David and his company for several years and thoroughly enjoyed our relationship.  As the Bond Agent and Risk Manager for Shoemake Painting they are certainly "Best in Class" and have always performed at the highest levels while taking care of their employees and operating safely.  I would highly recommend Shoemake Painting to any General Contractor or Owner who wanted a job done right by skilled, professional organization that takes pride in their work."

Billy Painter

Regions Insurance, Inc.

Construction


David Shoemake and Shoemake Painting Services, Inc. completed his first contract with H. Gordon Myrick, Inc. in March, 2002...........SPSI has been the painting contractor on every project HGM has built since that time.  Shoemake Painting's attention to detail and commitment to quality work at reasonable prices has earned SPSI the reputation as the leading commercial painting contractor in South MS.  No job has been proven too big or too small for SPSI and David continues the hands on approach that built his business.  HGM highly recommends Shoemake Painting Services for your painting needs.
Gordon Myrick

H. Gordon Myrick, Inc.

Food Court Renovation – Memorial Hospital at Gulfport

Dear David:


Orocon Construction is very proud of the strong relationships we have with so many of our subcontractors. Shoemake Painting is definitely one of those strong relationships. Your company's attention to detail, expertise in your field, and willingness and ability to be a team player makes Shoemake Painting one of our most reliable subcontractors.We are glad you were part of this project and we look forward to working with you on the next one.
Sincerely,

Orocon Construction, LLC

John Oropesa

President and Managing Member


The Mississippi Chapter of Associated Builders and Contractors is the largest construction trade association in our state and the largest chapter of ABC in the nation.  Our association was founded on a strong belief in the Free Enterprise System and the Merit Shop philosophy.  The strength of our chapter and its attendant success is the result of the strong commitment and support of our members.  Such is Shoemake Painting Services, Inc. in Biloxi, Ms.  A member since October 2001, their involvement in our safety and education training programs, Excellence in Construction awards, membership meetings and leadership at the Board and committee level has demonstrated their commitment to excellence in the construction industry.  We are pleased to be in lock step with Shoemake Painting Services, Inc. and their owner, David Shoemake.
MSABC